Let us inspire your future travel plans!
Classes are 60 minutes (40 minutes with 20 minutes for Q&A).
Classes can be tailored to your audience's needs or interests.
Classes are typically held in a conference room with a projector, though we can accommodate small groups with no visual aids.
If you are interested in hosting a class at your location, contact us for details.
Here are a few topics we could cover during a Asia Travel Skills Class:
Tips for Healthy Travel
We'll share advice on how to stay healthy, how to pick restaurants, and how to maintain particular diets or support a health concern. We'll also cover the basics on what to do if you need a doctor or pharmacist while overseas.
Lodging: Beyond Hotels
Whether you're a student or a large family, it's worth exploring other options besides hotels—hostels, homestays, or home exchanges can be great lodging alternatives. We'll share tips and information to help you decide if these options are right for you.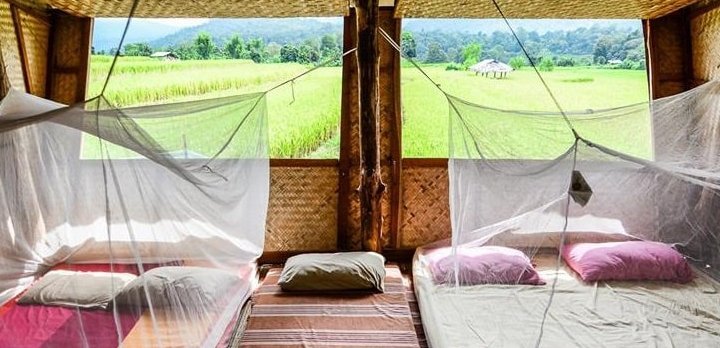 Transportation
Transportation is one of the most frustrating things for first time visitors to Asia. We'll walk you through some specifics and cover, more broadly, what you need to know to remove the stress from your trip.
Packing Light & Right
You're going to pack too heavy for your first trip, everyone does. The first step to a great trip is packing light — you can travel for months with one carry-on size bag and still have everything you need for a great trip.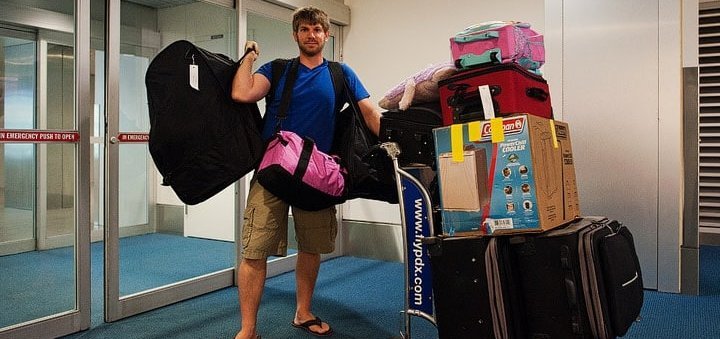 Volunteer
Few experiences bring you closer to the people you came all the way to Asia to meet. We'll discuss personal experiences volunteering in Asia and how to pick the best opportunities.
Travel Skills Q&A
Every Travel Skills Class has a Q&A. Ask questions just like you would during a private travel consultation, included in the class. We will help you any way we can to plan the journey of a lifetime.
Contact Us
If you are interested in hosting a class at your location, contact us for details.